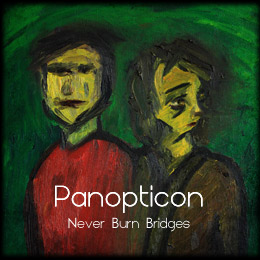 "Never Burn Bridges"
(Releasedatum: 13.07.2010)
Tracklist:
The Actor
Dreamsore
Confused
The Illusion
Creative
Tide Is Turning
22:22
Quite Near
Hate This Place
New Kind Of Living
Veracity
Meet Twice
The Voice
Outro
---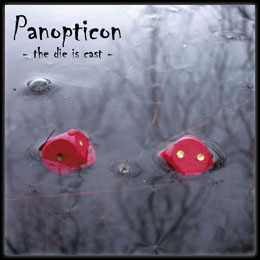 "The Die Is Cast"
(Releasedatum: 02.02.2006)
Tracklist:
Panopticon
Heads of Glass
Arrogant
Until I Go
Chance
Understand
Comforting Melody
The Die Is Cast
Incompetence
Deadly Speed
Don't Believe
Forest Symphony

Reviews:
Musik an sich: Interview vom 27.12.2007
Musik an sich: Review
Rocktimes: Review

---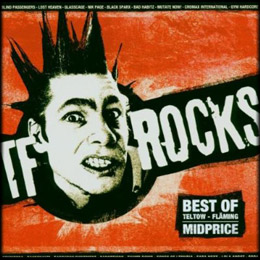 "TF-ROCKS" - Sampler
(Releasedatum: 03.03.2006)
Wannsee-Records
Distributed by Edel Distribution GmbH
Tracklist:
Blind Passengers: Forgotten Years
Lost Heaven: Falling Angel
Glasscage: Emptiness
Nik Page: Herzschlag
Black Sparx: On Fire
Bad Habitz: Stop Here
Mutate Now!: Mutate Now
Cromax International: Shark Attack
Soda: Kuscheltier
Schniposa: Körperhy-genie
Bauschaum: Eiszeit
Barbudos:Movement: So viel in Dir
Panopticon: Panopticon
Thumb Down: Waiting For The Slaughter
Songs of Lemuria: Dein Kuss
Sara Noxx: Society
Gym Hardcore: Let Your Body Talk
Lola Angst: Am I Dead??